If You Lose Your Sim-Card Don't Worry, Do This To Recover All Your Contacts Back For Free
Don't Worry Anymore Over A Lost Sim Card, If You Lose Your Sim Do This Simple Process To Recover All Your Contacts Back, In Details From Google For Free on How to recovery contact number.
The invention of mobile phones have gone a long way to aide communication, but one can get mentally frustrated when he loses his or her mobile phone.
The lost device is not always the issue in most cases, but the fact that you will lose all your contacts leaves you more heartbroken since most people use their phones for the business.
Losing your mobile phonephone and Sim card that you have hundreds to thousands of your customer's contacts fully installed will definitely get you frustrated and broken, although mobile networks providers have options for users to do "welcome back" – meaning that you can recover your lost phone number but not the saved contacts in the Sim card.
Today I have great news for you, one to make you smile and never cry over a lost Sim Card, there's actually a good way to recover your contacts with the exact names you used to store them back anytime you lose your Sim card. It only takes a few processes to set up and your mobile phone will do the saving, storing, backup and restoring so all you've got to do is to set it up.
Easy to use guidelines to follow How to recovery contact number
For you to be able to do this on your phone you must have at least an android phone with Google account.
If you have an android phone but doesn't have a Google account visit Gmail to create one.
Now let's proceed, you might have come across Google Drive on your phone or somewhere else since Android usually have it installed on their systems, Google Drive is an app used to store your files and documents online.
For clarification sake, I will try as much as possible to shed more light on this process.
In case your phone doesn't have Google Drive do visit play store or Apple store to download it, after you must have downloaded and installed the app, visit Gmail app on your mobile phone and log in with your email address and password after which you will have to switch on auto-sync in other to enable automatic backups of your saved contacts.
Now to enable Google to save all your contacts kindly ensure that you always select "Save contact to Email" whenever you want to save a number on your phone.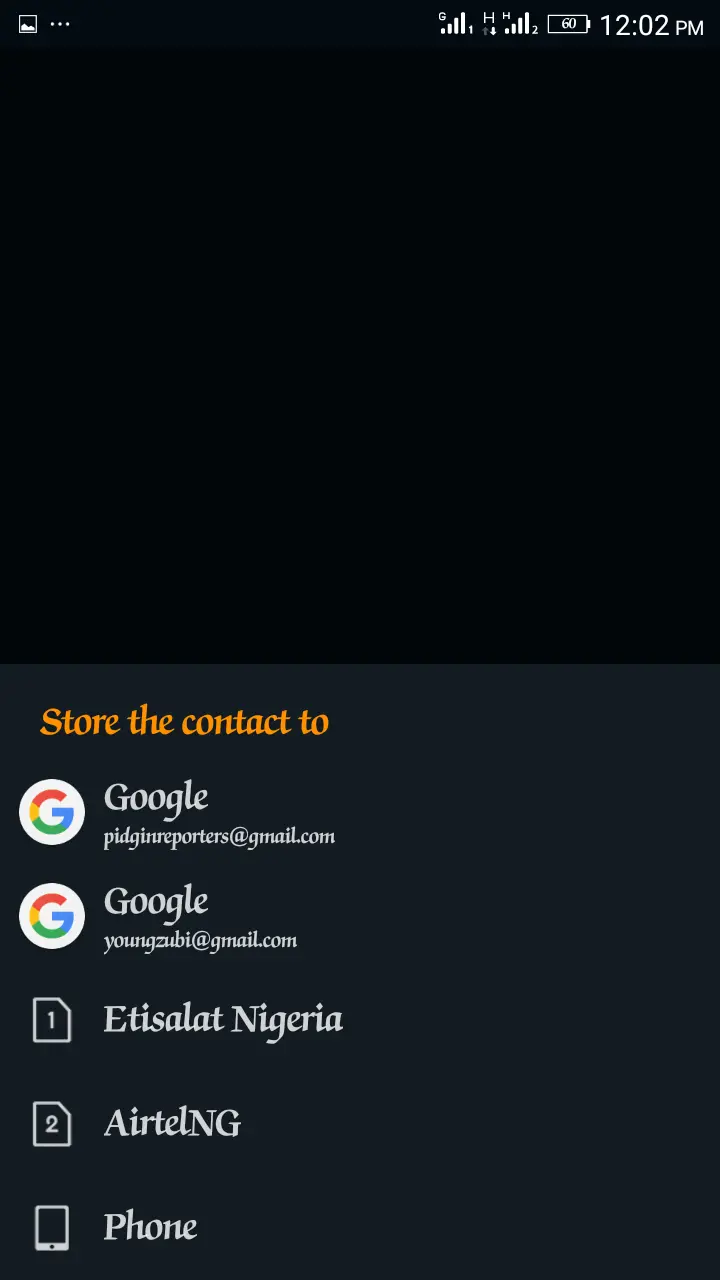 Note;
it's only numbers saved to the email address that you can recover back after you lose your Sim card or phone, so make sure to always select your email to save your contacts.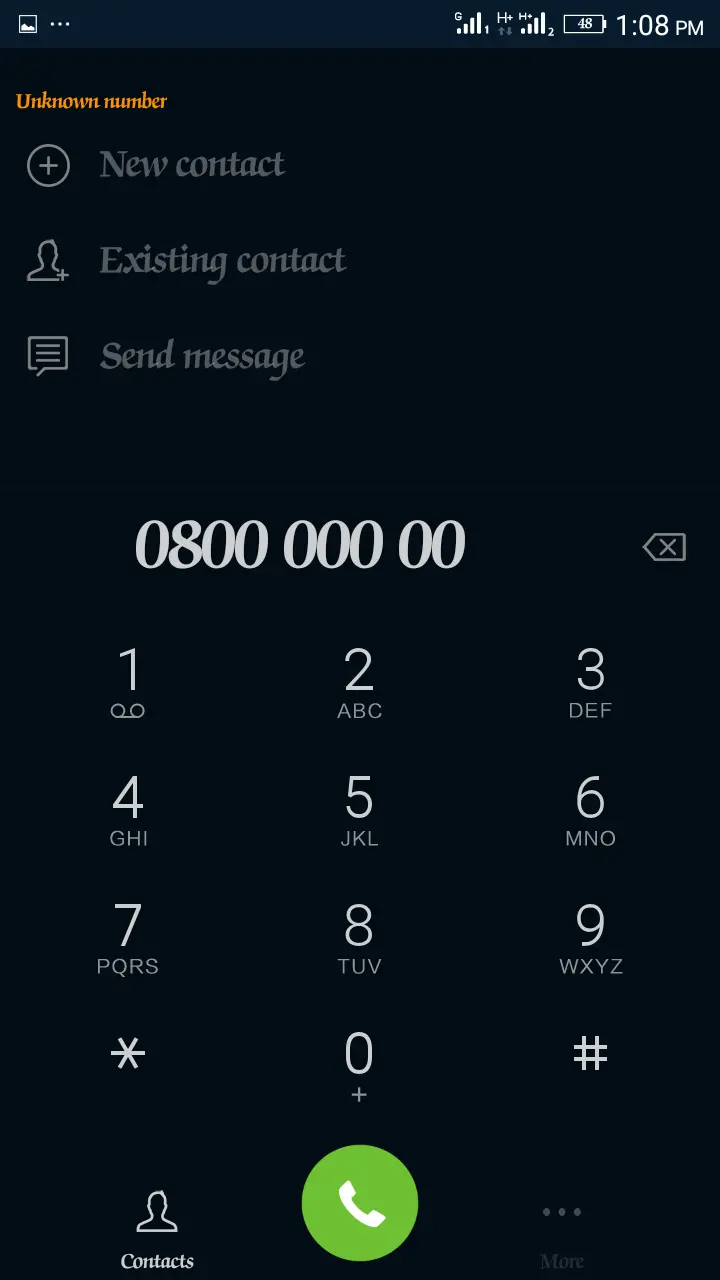 Read this Latest – How To Over 1000 Whatsapp Status Views 2020
Whenever you want to save a new contact on your phone, your device will always show you these options
1. Phone
2. Sim 1
3.Sim 2
4.Google
Make sure you choose Google so as to save it online in case you lose your phone or Sim card
How to recover your saved contacts back into your new phone after losing your old phone and Sim card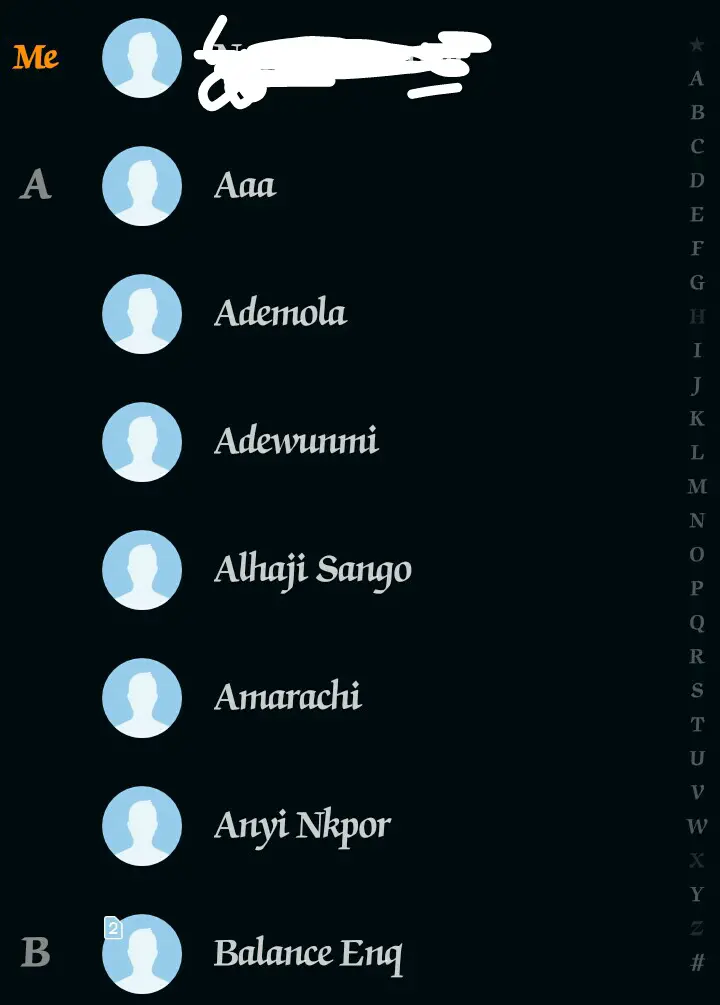 It's very easy and stress-free, all you have to do is to log in into the Gmail app on your new device and your phone will automatically restore all your contacts back with the exact names you used to save them back into your phone.
Also Read: 4 Hidden Tricks In Your Phone That Will Blow Your Mind
Kindly click on the follow button above this page to follow me, like, share and drop your questions and comments below